Kreative WordPress website design,
tailored to you
We create engaging WordPress websites that meet your goals, engage your target customers and accelerate your online presence to stand out from the competition. Looking for a new website? You're in the right place with Kreativity Marketing.
Dynamic & high-performance websites
We specialise in WordPress
At Kreativity Marketing, we pride ourselves on providing fresh, creative WordPress websites to businesses who want to grow online in today's digital age. Your site needs to stand out from the crowd and quickly demonstrate why you are the company to get in touch with or buy from.
Our websites are built with a two-pronged focus: engaging formats that excite visitors, and a result-driven design that generates leads, sales, conversions and enquiries. We'll showcase your business effectively with a stunning website, packed full of creative copywriting, amazing design, easy-to-use features and engaging calls-to-action.
If you are ready to start getting serious about your online presence, the first place to start is with a rockstar website, and the team at Kreativity Marketing has the skills to get you there.
Need a little inspiration?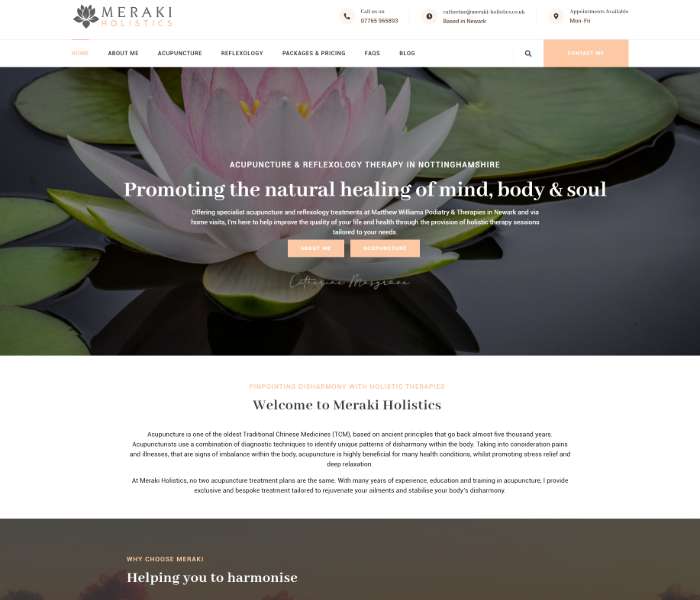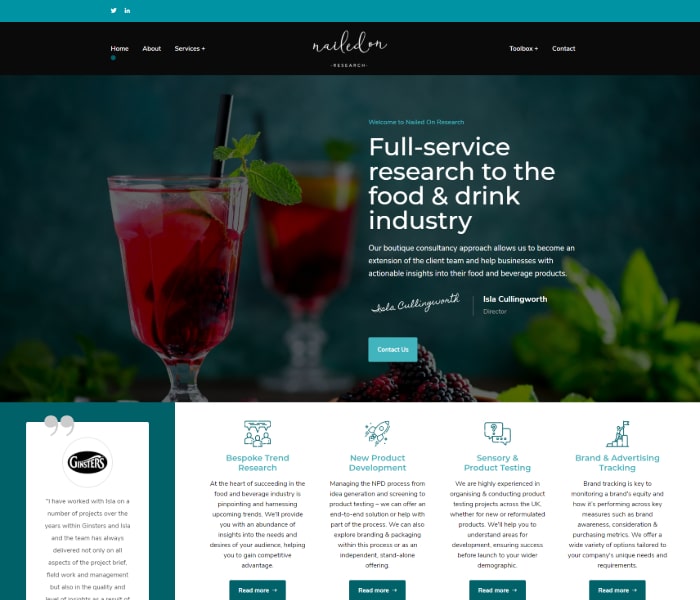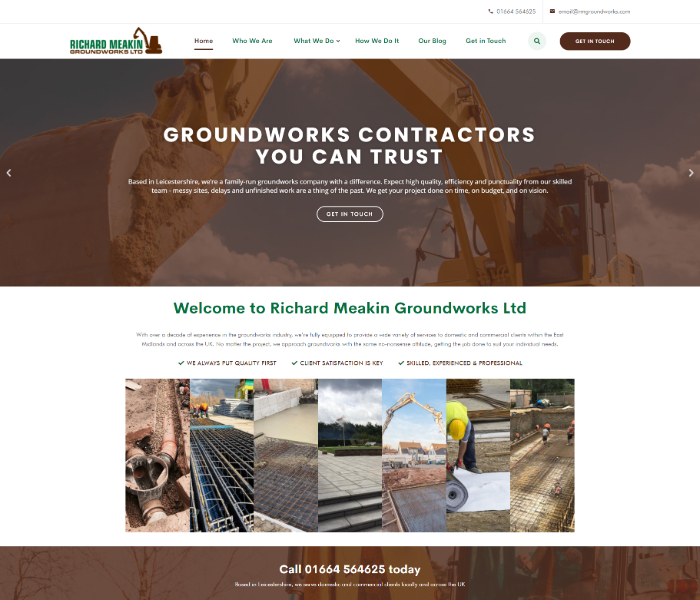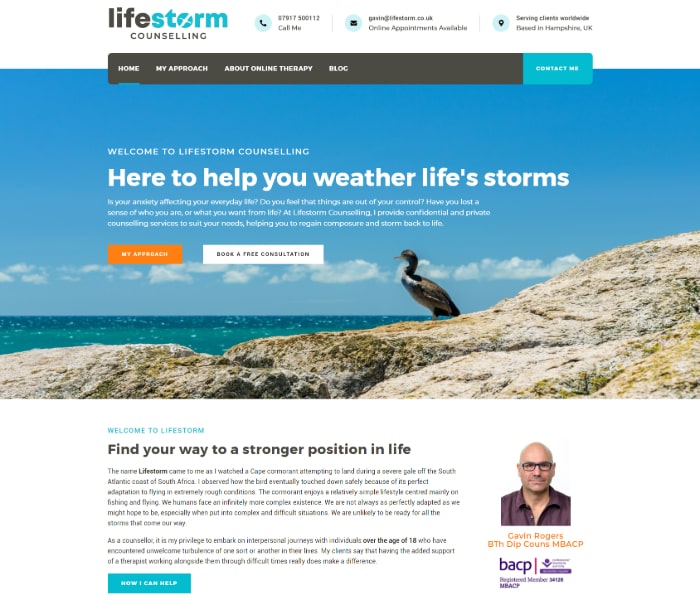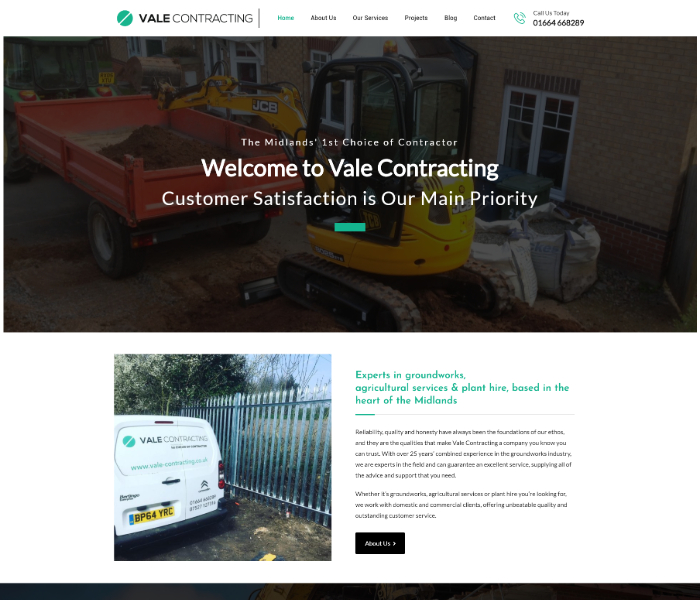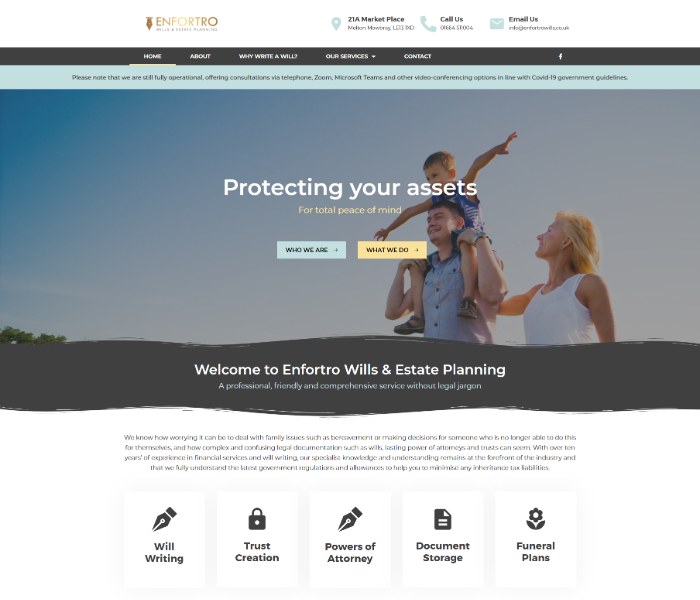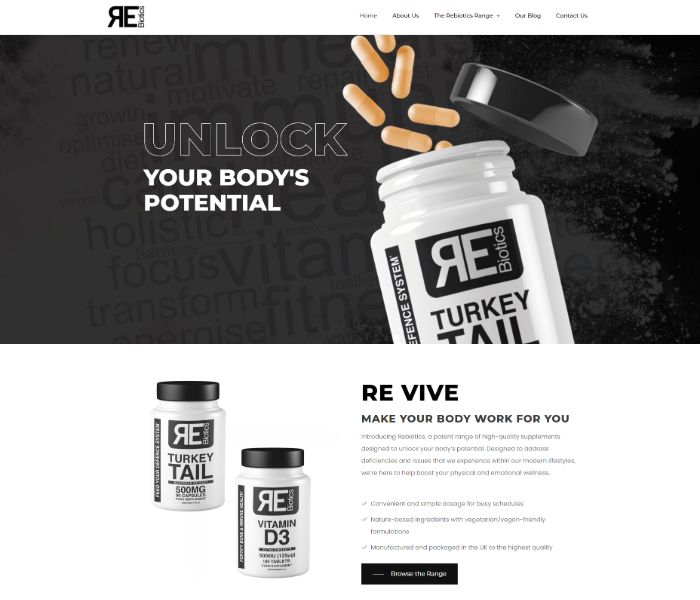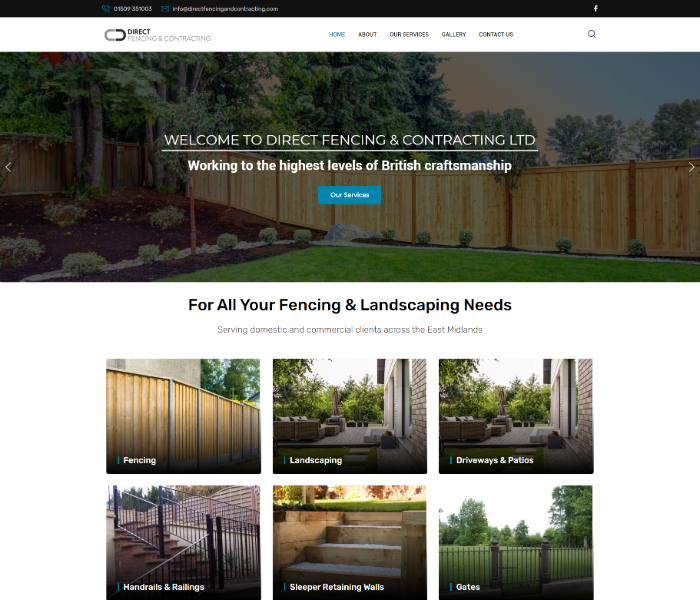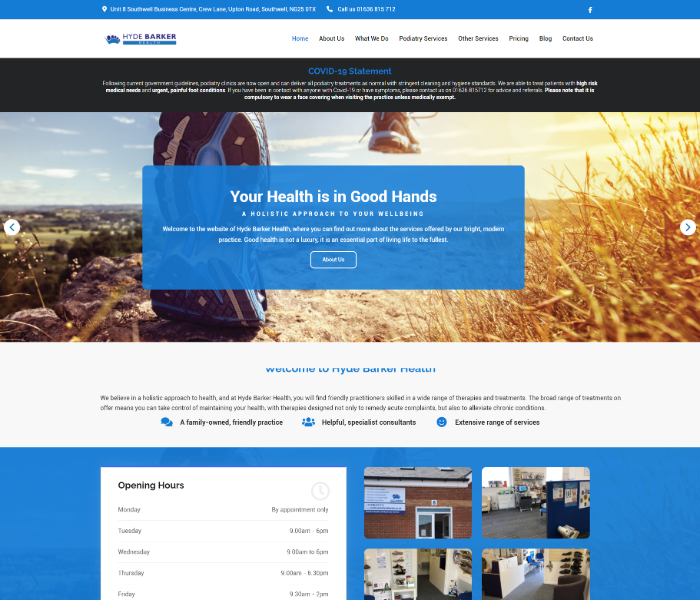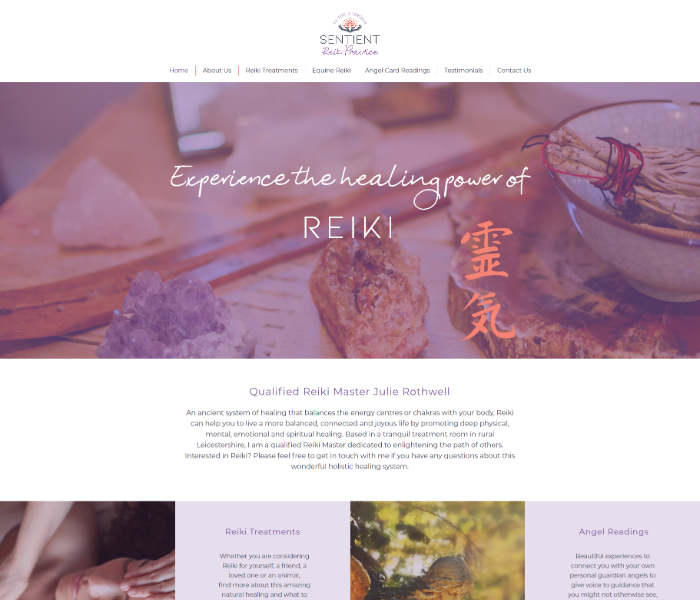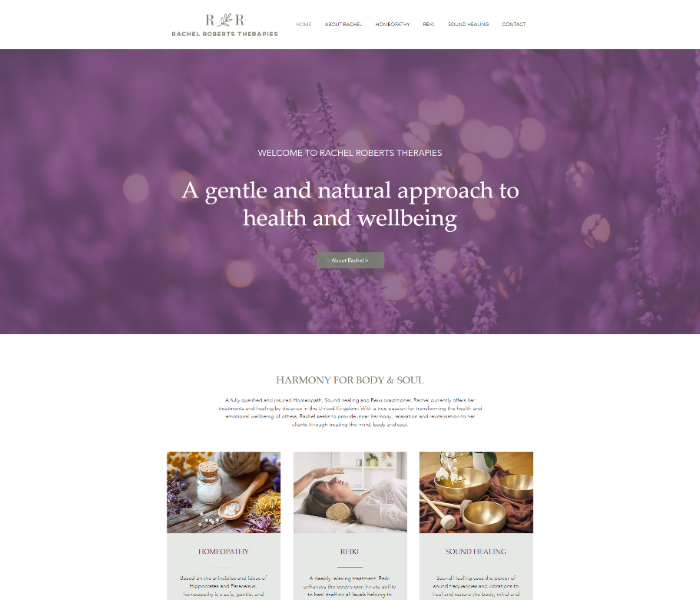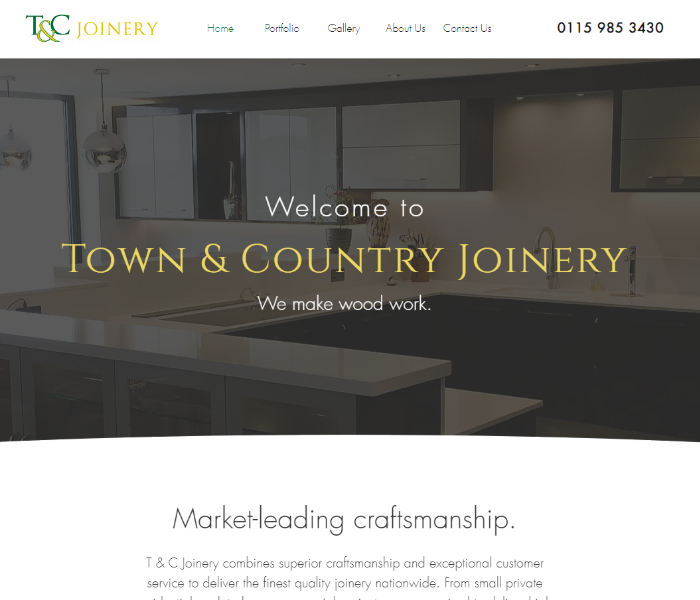 Take Your Web Presence Higher
Whether you're looking for a new brochure and e-commerce site, or simply want a refresh of an existing website, we'd love to hear from you! Contact the Kreativity Marketing team today to learn more about our entire suite of web design services.
Simply fill in our contact form or drop an email to info@kreativitymarketing.co.uk and we'll get back to you as soon as possible.